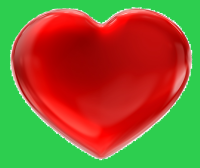 Friends of Rough River Lake, Inc

is a non-profit 501(c)(3) organization that seeks to promote Rough River Lake in joint cooperati
on with the U.S. Army Corps of Engineers and Rough River State Park.  Together, we sponsor several events each year and award two $1,000 Scholarships to deserving high school seniors. 
Look at our calendar of events this year and come join us as a member volunteer !!
We REALLY Love our Sponsors !!
Please think of these wonderful Businesses First !!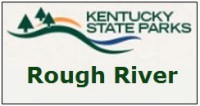 Grayson County Visitor Guide
Coming up . . . January 30, 2016
Come join us for an evening of entertainment with Jericho Woods In Concert at Rough River State Park.  This smokin' red hot band has been touring throughout the Midwest and Southeast with a chart climbing hot new CD of their latest recordings ! !
This will be our only fundraiser this year 
Door prizes . . . Cash Bar . . . Come join us ! ! !

Rough River Lake Fishing Map

Upcoming Events
01/30/16 - Season Kickoff
03/12/16 - Ceremonial Lake Filling
03/26/16 - Easter Egg Hunt
05/14/16 - Fishing With A Veteran
06/09/16 - Appreciation Dinner
06/25/16 - Cardboard Boat Regatta
08-27/16 - Paddle For A Cause
Breck Ready Mix
Clements Marine
Fentress Marine
First State Bank
Hardinsburg Tire
Kessinger Concrete
Wright Implement