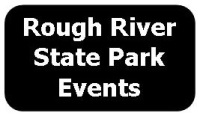 Friends of Rough River Lake, Inc is a non-profit 501(c)(3) organization that seeks to promote Rough River Lake in joint cooperation with the U.S. Army Corps of Engineers and Rough River State Park.  Together, we sponsor several events each year and award two $1,000 Scholarships to deserving high school seniors. 
Look at our calendar of events this year and come join us as a member volunteer !!
We REALLY Love our Sponsors !!
Please think of these wonderful Businesses First !!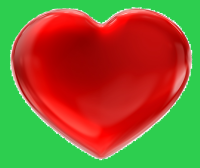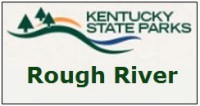 Grayson County Visitor Guide
Rough River Lake Blueways

Rough River Lake Fishing Map
Upcoming Events

05/22/20 - Concert in Park
07/03/20 - Concert in Park
09/04/20 - Concert in Park

Breck Ready Mix

Clements Marine

Diane & Stuart Coleman Family

Deborah Fentress Family

Fentress Marine

First State Bank

​Kessinger Construction

Don & Suzanne Myers Family

Regional Land Title​

Rep. Dean Schamore

Sherwood Marine​